Normally, the Westmore Association has a busy schedule of fun activities throughout the summer season. In 2020, however, the pandemic has affected activities and venues throughout Vermont. Association-sponsored events will be updated here.
The 4th of July Boat Parade is a popular event, one that permits adequate social distancing. Details will be provided when they become available.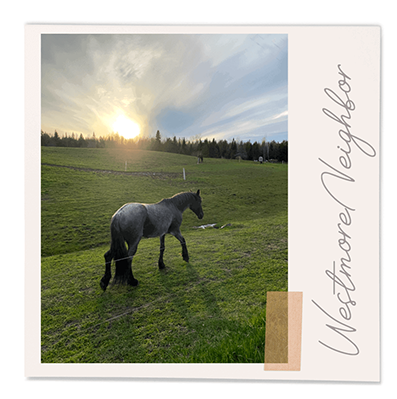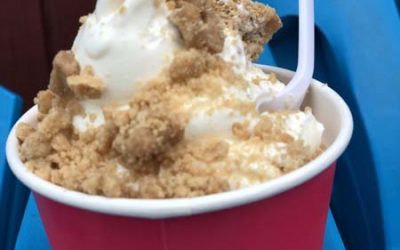 When it comes to Vermont everyone thinks of cows, ice cream and Ben & Jerry's. Our ice cream experts tell us that you can enjoy some of Vermont's most incredible ice cream treats right here at Willoughby Lake. This list is far from exhaustive, new shops pop up...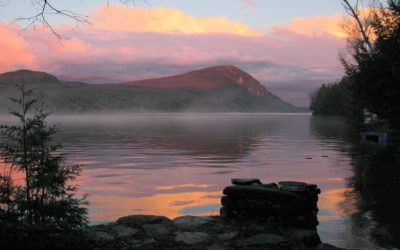 Remember when? This phrase can describe something from last summer or go all the way back to the dances at the The Boulders club 100 years ago. Everything seems better when it is at the lake and each summer is guaranteed to produce new lifetime memories. ...
Become a part of our mission
Help us sustain and support this beautiful natural resource by signing up for our newsletter. You'll receive up-to-date communications on all things Westmore!