Normally, the Westmore Association has a busy schedule of fun activities throughout the summer season. In 2020, however, the pandemic has affected activities and venues throughout Vermont. Association-sponsored events will be updated here.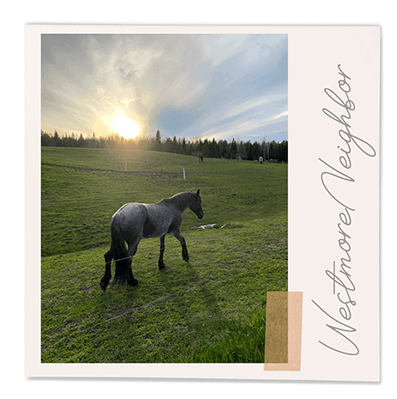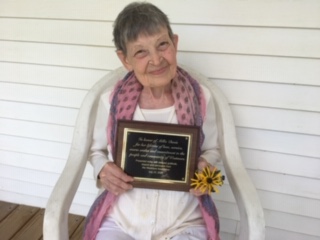 Thanks to all of our members who attended our virtual annual meeting last Thursday night! It was a great pleasure to see so many of you and I thought the meeting was really productive. As mentioned we honored Millie Davis this year. She is such an amazing person and...
Become a part of our mission
Help us sustain and support this beautiful natural resource by signing up for our newsletter. You'll receive up-to-date communications on all things Westmore!