Normally, the Westmore Association has a busy schedule of fun activities throughout the summer season. In 2020, however, the pandemic has affected activities and venues throughout Vermont. Association-sponsored events will be updated here.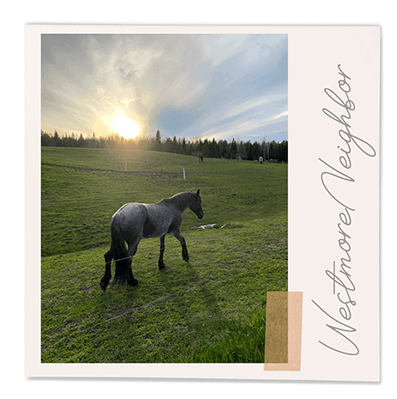 Welcome to the new blog of the Westmore Association featured here on our wonderful new website. I hope this update finds all of our readers well and staying healthy during these crazy times we all are enduring together. It's hard to believe fall is here already. Kudos...
Become a part of our mission
Help us sustain and support this beautiful natural resource by signing up for our newsletter. You'll receive up-to-date communications on all things Westmore!