Yearly memberships are available in many different affordable categories. All donations to the Westmore Association are tax deductible. There are several committees whose activities include membership, trail maintenance, beautification, event planning, water quality, and scholarship review. We work closely with town officials in supporting activities that benefit the environment and the community. With all these endeavors, we are true "Stewards of the Land." 
Join the Westmore Association
Help us retain the beauty of the Willoughby Lake area year round by becoming a member of the Westmore Association. Membership rates start at $25, and all contributions are tax-deductible. Members receive regular communications from the Association. 
Besides basic membership, please consider a higher tier level to support our key initiatives: Beach Support, 
Scholarships for Local Students, Trail Maintenance, Willoughby Lake Milfoil Control and Water Quality. Thank you and welcome!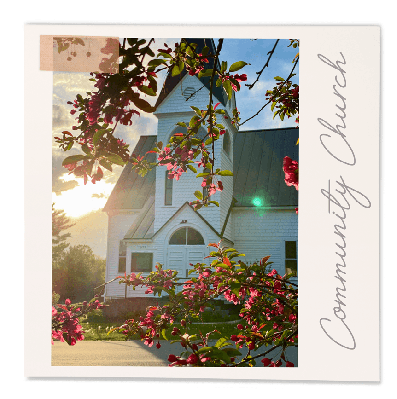 Become a part of our mission
Help us sustain and support this beautiful natural resource by signing up for our newsletter. You'll receive up-to-date communications on all things Westmore!