Early Westmore settlers were farmers, loggers or workers in light industry. The tourist potential of the region began in the mid 1800s with the building of the Cheney House overlooking the southern tip of the lake.
The property is now called the Notch House and can be rented as a wedding venue. The popularity of the lake soared with train travel and early automobiles as city dwellers found the clean air and incredible landscape intoxicating.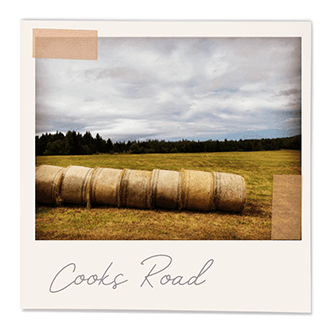 The Boulders was a popular dance hall that still stands on the lake. Every Saturday night during the season hundreds of locals and visitors would pack its narrow dance floor.
Westmore attracted artists and nature lovers with a young Robert Frost spending a summer on the lake with his family in 1906. 
In the early 20th century, elite families from New York City sent their daughters to the Songadeewin camp on Peene Hill Road overlooking the lake.
Some of its cabins are now summer homes and the main residence still sits proudly on the hill.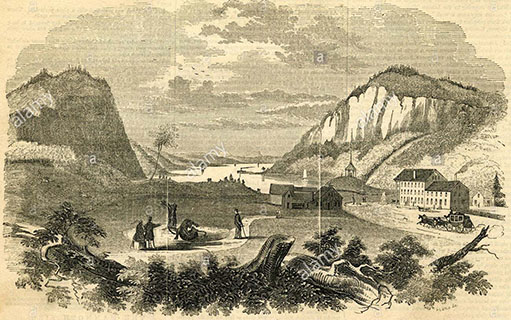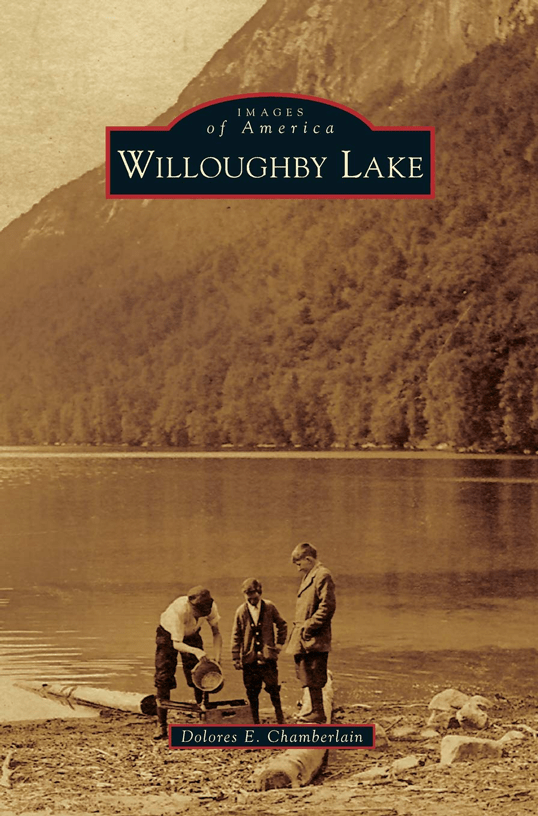 Excerpt from the book: Located in Westmore, Vermont, Willoughby Lake was carved out by a glacier; the latest findings state it is 357 feet deep at its greatest depth, about 5.5 miles long, and 1 mile wide. Mount Hor and Mount Pisgah tower above its tranquil beauty. During Prohibition, Mount Hor was the site of a secret cave harboring a still, accessible only by boat or on foot. The mysterious Arcadia Retreat was built in a very remote area not easily accessible and was left vacant for many years before burning in 1923.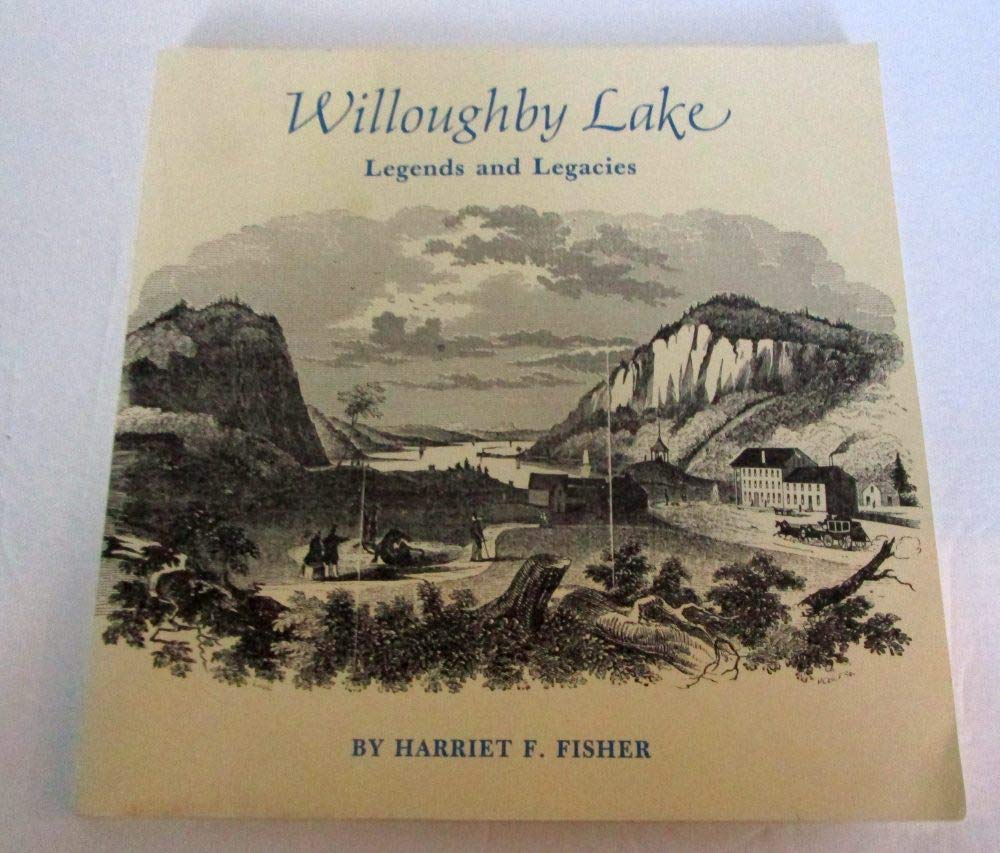 Contents: Geology, Early History, Wildlife, Flora and curiosities, Gilman's Tavern Lake House, Arcadia Retreat, The Boulders, Steaming around Willoughby, Do you swear to tell the truth? Watch for Fallen Rock, Songadeewin Early Cottages.
Become a part of our mission
Help us sustain and support this beautiful natural resource by signing up for our newsletter. You'll receive up-to-date communications on all things Westmore!