We are a group of residents, seasonal home owners and visitors dedicated to our community, environment and spectacular Willoughby Lake, Vermont. We serve as stewards to this land. Together we can protect our natural resources for generations to come.
Please join us in our mission.
The Land
Westmore is situated in Orleans County, one of the three counties in the far corner of Vermont that make up the Northeast Kingdom.
With its distinctive peaks and spectacular Willoughby Lake, Westmore is considered the "Jewel of the Kingdom."
The view of the lake looking through Mt. Pisgah and Mt. Hor is called "Willoughby Gap" and is one of the most photographed spots in Vermont.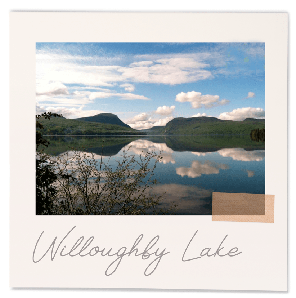 The Lake
At over 5 miles long and 328 feet deep, Willoughby Lake is a unique geological gem that many have compared to the fjords of Scandinavia.
The lake offers swimming, fishing, boating, kayaking and paddle boarding.
Public beaches with limited parking are located on both the north and south shores.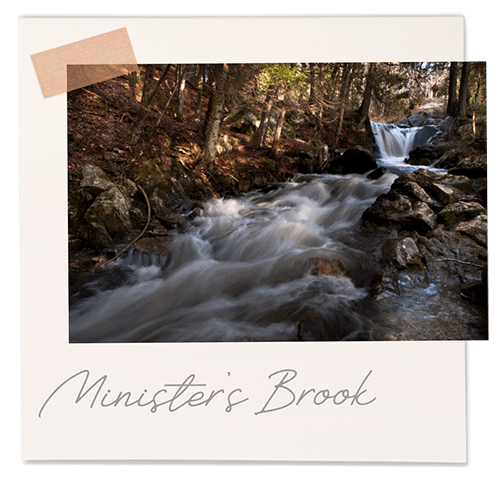 The Westmore Association
The Westmore Association participates in hands-on activities that contribute to the lake area's beauty.
We perform trail maintenance in the Town Forest and help with litter and density issues on the public beaches.
We attend Town meetings and keep our membership up to date on developments.
Each year at our annual meeting, the Association awards scholarships to outstanding area students to support their further education.
The Jewel of the Northeast Kingdom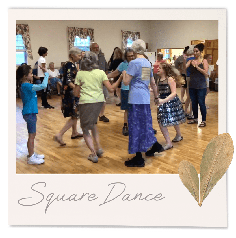 The Activities
The Westmore Association has a busy schedule of fun activities throughout the summer season.
From top level musical performances to talent shows there is something buzzing almost every week at the Westmore Community Hall.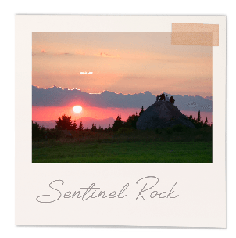 The History
Farming, logging and light industry were some of the earliest activities along the lake.
The area has a rich history of being an escape from urban woes. By the early 20th century, families like the Rockefellers sent their children to the summer camps that lined the lake.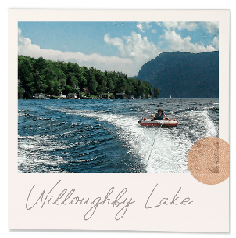 The Community
Westmore draws a hearty group of pleasure seekers whose idea of fun can be trailing on a float behind a power boat or quietly contemplating nature's beauty.
Members of the Westmore Association receive a regular newsletter and participate in group activities ranging from pot lucks to informational lectures.
Become a part of our mission
Help us sustain and support this beautiful natural resource by signing up for our newsletter. You'll receive up-to-date communications on all things Westmore!