Welcome to the new blog of the Westmore Association featured here on our wonderful new website. I hope this update finds all of our readers well and staying healthy during these crazy times we all are enduring together. It's hard to believe fall is here already. Kudos to all who completed (or at least attempted!) last weekend's annual Westmore Challenge. The weather was perfect for this amazing event and the Westmore Association was there to help support all of the participants with some refreshments and energy bars to keep everyone moving ahead on the trails. Thanks to Ellie, Jennifer, Abbie and Deb for representing! Here's a couple of great images from the day!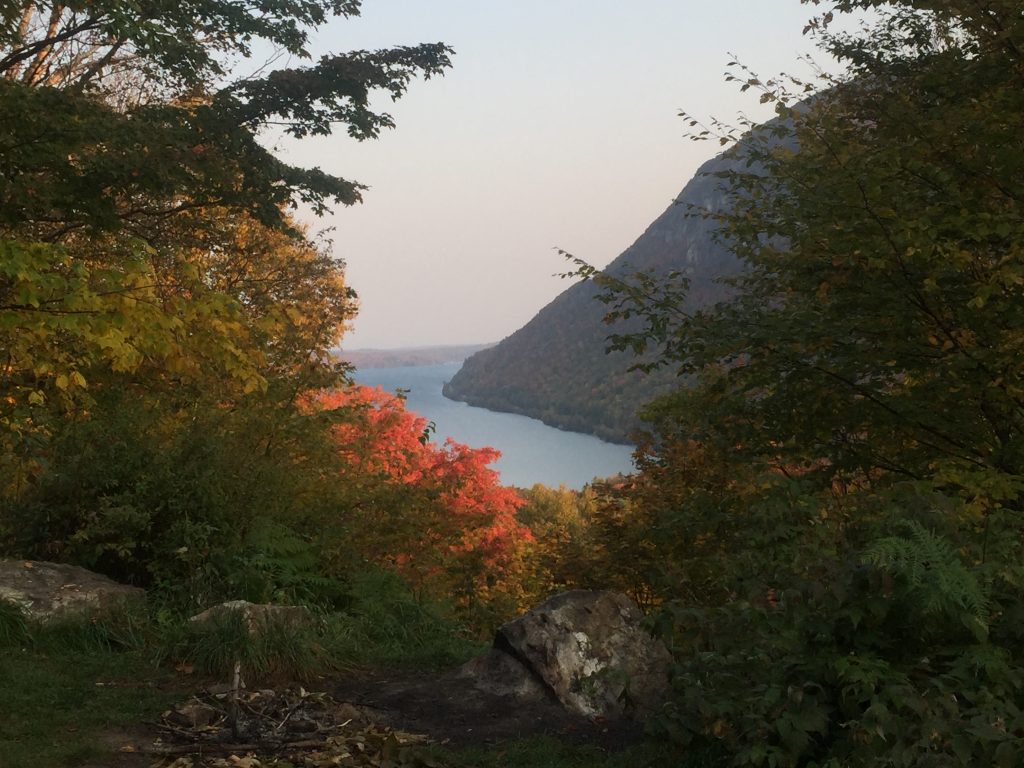 We have some new "swag" to share with our members which proudly display our beautiful new logo! Heavy cotton t-shirts, tote bags and stickers are now available. To begin the festivities we're offering you an opportunity to get a bag, a shirt and a sticker all for $50 including shipping and handling. Go to our Sales page and you can order directly through the website!!
We hope you'll all stay tuned here for new updates, announcements and more "blog worthy" contributions!
Daniel Ian Smith, President, Westmore Association